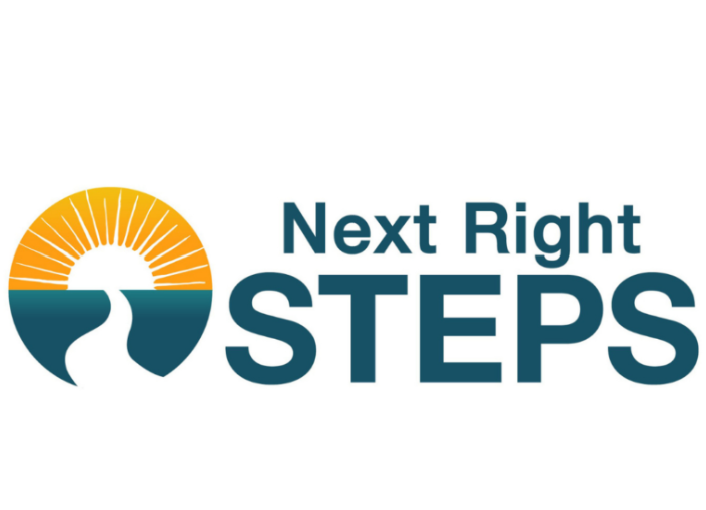 Digital Marketing Associate (part-time contractor)
Compensation: Hourly
Commissions or Bonuses Available: Yes
Travel Required: None
Skills Required: Website manager – Intermediate or better skills and experience with WordPress with ability to make changes to the website, redesign or build pages, and improve SEO including key word research. Interface with our website hosting company to trouble shoot and fix issues as needed. (STEPS has a digital marketing agency and another website contractor who play roles here.)
Learning center manager – Experience or willingness to grow skills on a learning management systems platform (Kajabi). Over time, learn to improve website pages, build digital products, install marketing automation email sequences, and manage integrated Kajabi functionality. (Our digital marketing agency is ramping up their skills to assist on same projects in Kajabi.)
Support of other platforms – Willing to learn and manage our other platforms including email marketing (MailChimp), integration with online payment systems (PayPal and Stripe), CRM (Little Green Light), video teleconferencing (Zoom), and possibly other platforms over time.
Book marketing and publishing – Willing to learn and manage book marketing and some self-publishing, primarily on Amazon. Learn to format books and load them into Amazon. Manage aspects of book marketing including key word research, maximizing SEO, and Amazon ads.
Video and audio marketing – Manage and improve our YouTube site and Libsyn podcast site. Help develop marketing plans and manage marketing execution to grow our audiences.
Digital marketing execution – Help build, execute, manage, and optimize digital campaigns. Build landing pages, email sequences, and offering pages in WordPress and Kajabi. Manage campaigns and use analytics to adjust and optimize execution and grow our email audience. (Utilizing content from other team members and guidance from our digital marketing agency.)
Compensation Information: Please suggest a starting salary which works for you while understanding we are a small but growing nonprofit ministry with increasing revenue and earnings potential over time. Financial compensation can increase by expanding the scope and skills of this role and as we continue our growth in fundraising and grow revenue from the sale of digital products. This can become a longer-term, stable position that would provide steady income and security rather than having to continually find new short-term opportunities. Come grow with our ministry!
Job Type: Marketing
Schedule: Days
Time Commitment: Part-Time
Work Setting: Non-profit/Charity
Minimum Education Required: Some College
Required Certifications or Licenses: STEPS Ministries seeks a part-time, energetic, and fast-learning digital marketing professional to join our team at our growing nonprofit ministry. The role requires moderate or better skills on a variety of digital platforms, being a rapid self-learner, and an eager willingness to roll up your sleeves to get things done. Must have the desire to learn new technical skills, initiative, and personal responsibility. This is a hands-on role which requires being a self-starter willing to do whatever it takes to solve problems and develop marketing solutions. Other ideal requirements include proven professional experience, ability to work independently and as part of a team, good organization, self-motivated and goal-oriented, commitment to our ministry to serve others.
Minimum Relevant Experience: 3+ Years
Additional Details:
Unique, positive work environment for a digital marketing contractor, retiree, at-home worker, or loaned company resource. Flexibility to work when convenient to you, freedom to change your schedule and vary the number of hours worked (around a starting estimate of 10 hours per week), ability to work from wherever you want (including home), function as part of a pleasant and energetic team, engage in meaningful ministry to serve others, and flexibility to grow skills and get great experience in several sought-after areas of digital marketing and increase earnings potential along the way.
See the STEPS Ministries website at LifeImprovementSteps.com to learn more about us. Steve Ward, Executive Director of STEPS, was in business for 38 years with IBM before founding this nonprofit ministry with a unique focus on helping people improve their lives, grow closer to God, and prevent addiction. You can use and expand your professional skills while being part of a ministry to to help hurting people transform their lives and families.